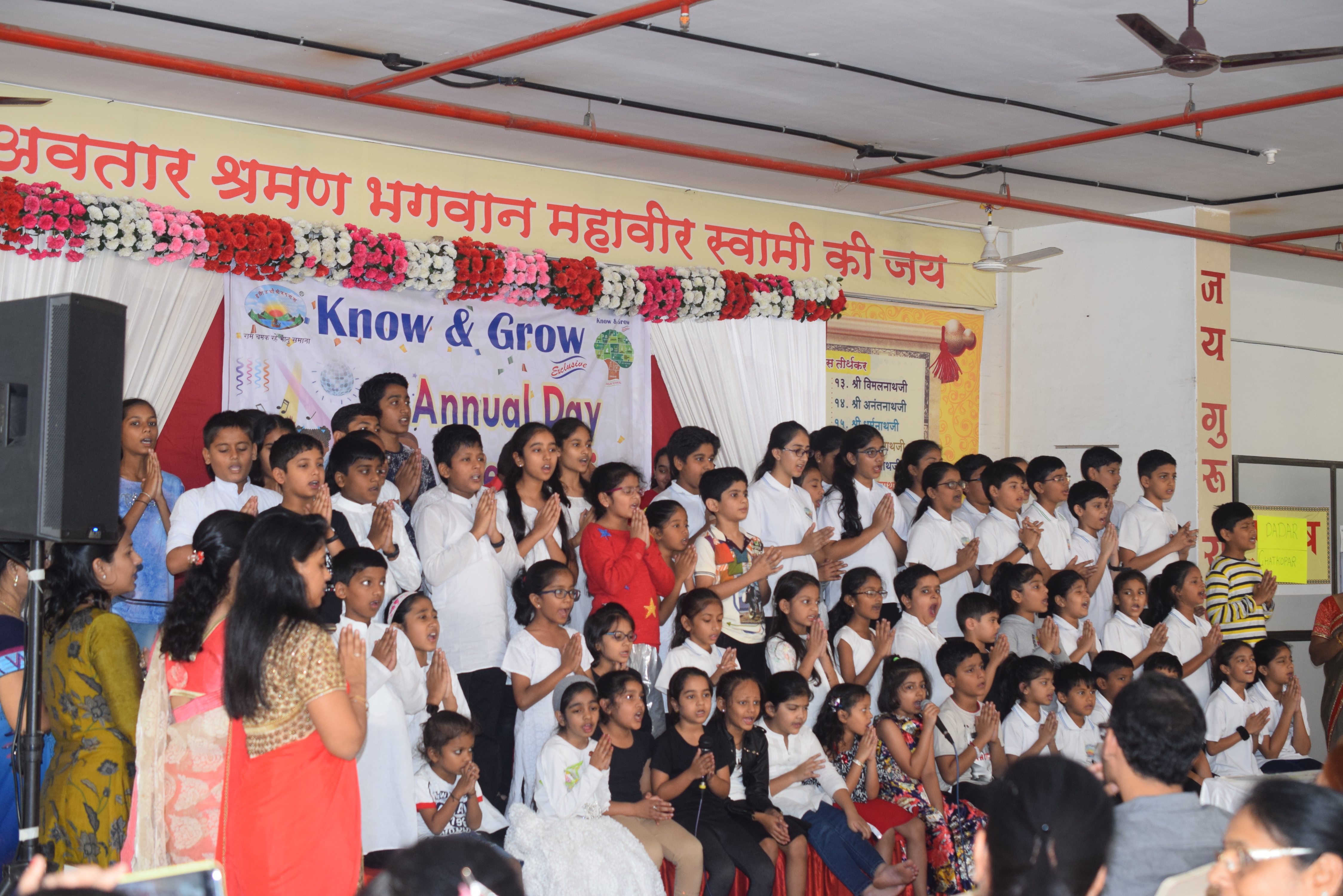 Who Are We?
Know & Grow Exclusive is an unique program on Value Education for 5-14 years kids based on Jain Principles.
Started in 2016-17 with one centre in Borivali (Mumbai). Currently, we grew upto 6 centres in overall India. We have a hybrid model with a blend of Offline Centres & Online classes (all Levels student are enrolled from across India) as well.
K&G Exclusive was setup with a vision to set new benchmark of quality value education through innovative teaching methods and a unique teaching philosophy using principles of Jainism. Our holistic perspective adds on to the overall development of the child, engraving strong values in our future global leaders.
5
Year Course
45
Weeks/year
2
Hours/week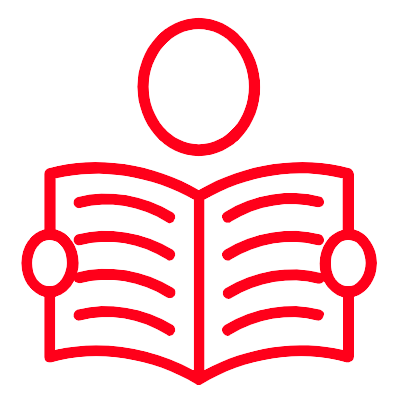 5
yrs track record
OUR OBJECTIVE
To make the kids aware of the application of Jain principles in their day to day life that bring about a positive effect on their thought process, will power etc.
Get acquainted with Jain Maxims, Beliefs and practices.
Make them strong and not vulnerable so that they do not succumb to peer pressure and remain independent and free from the addictions and wrong doings that otherwise go with the flow in the day to day life.
Mould them to feel proud to be a practicing Jain Shravak.
Learning and gaining knowledge which stays with them for their lifetime using interactive tools.