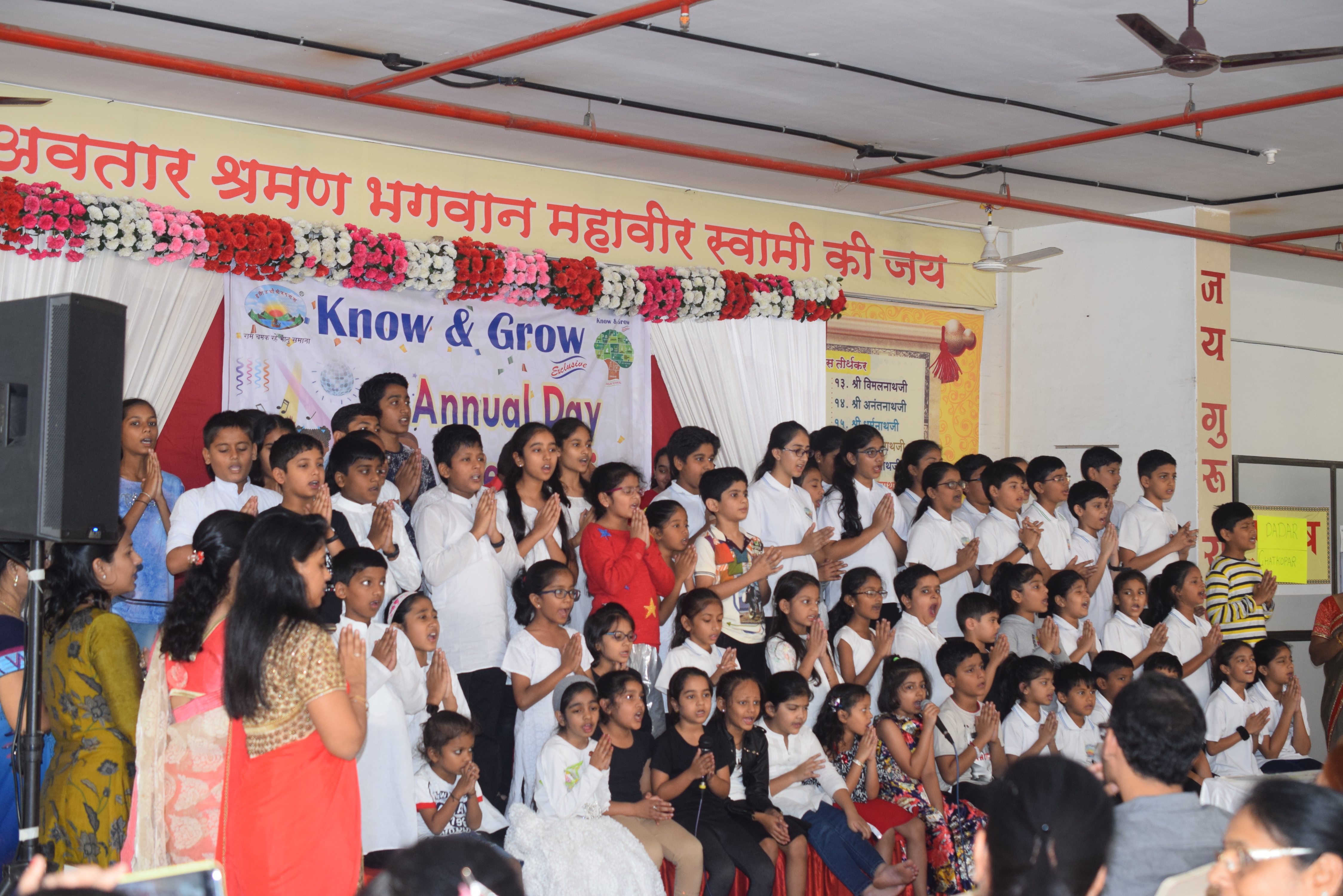 Evaluation
To evaluate the performance of child, regularly exams are held in October & March every year to regularly
The marking scheme is based on written exams, viva, recitation of lessons orally, attendance & overall discipline as well as participation in activities round the year.
A minimum of 60% score, complete control over oral recitation and minimum of 75% attendance is required for promotion to the next academic year.
On the non-academic parameters, children are given grades on various behavioural patterns during the year.
PTA Meeting - We meet parents twice a year after the mid term and final term exams to update them about the progress of child and seek their feedback.